Let's Save the Day
Doing good deeds is more than just checking an item off a list. For us, it's about believing in good causes and supporting them day after day. That's why we've spent most of our careers working with nonprofits big and small, and why we offer special nonprofit-only pricing on many of the services we provide.
If your nonprofit is equipped with a budget for communications, or if you've recently received a grant or other form of funding, we are happy to have a conversation with you about what you can expect to achieve with your resources. Saving the day is a little bit easier when you're part of a team, and we love being part of nonprofit teams.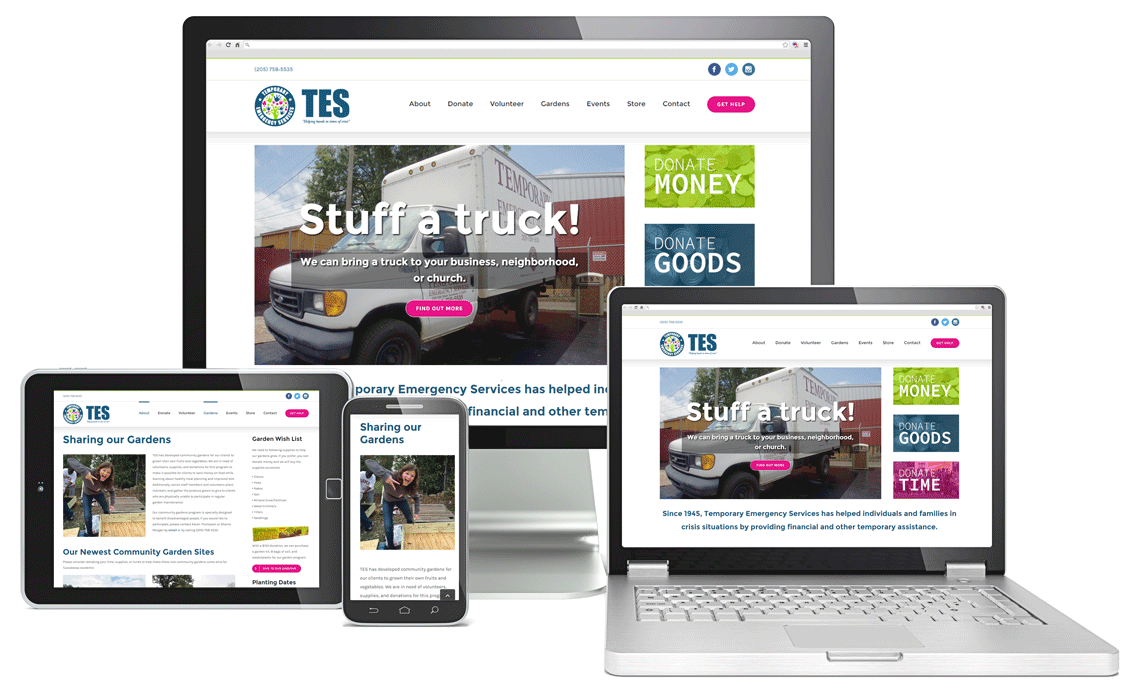 We Build Nonprofit Websites
Not only should your website represent your organization in the best possible light, but it also has to give your community a reason to engage, donate, and support your mission. Whether you have a website you'd like to improve, or if you're starting from scratch, we can help you:
Design a dynamic and modern website to excite your audience
Write engaging copy that moves people to act
Tie in existing online donation channels or help develop new ones
Create designs for your social media channels that incorporate the branding of your new site
Our nonprofit rate for new websites starts at $2,000 and is based on the size and the features incorporated in your site. Please contact us for a free estimate and consultation. We'd love to help!
Events Marketing & Promotion
Conferences and events are a vital way for nonprofit organizations to make a big impact in the community. Whether you're conducting continuing education seminars or holding public events, we can:
Craft press releases and work for you to garner media attention
Develop and execute a social and e-media marketing strategy for event promotion leading up to the big day
Design e-newsletters, web pages, and other digital elements
Create flyers, brochures, programs, and other promotional materials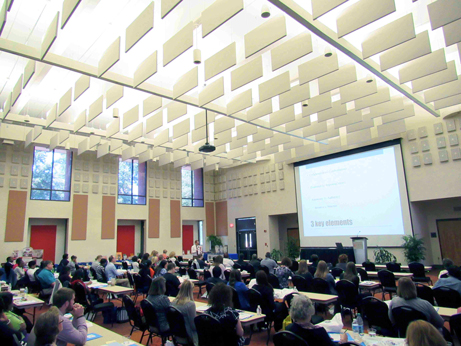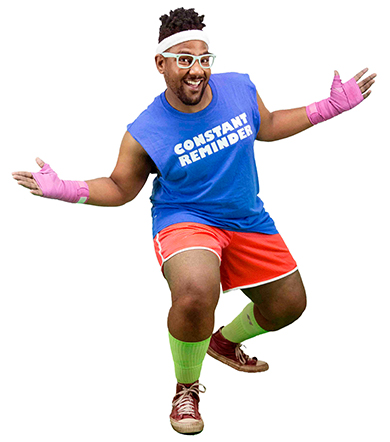 Full Service Communications
Most nonprofits run with a lean staff and may need to outsource time-consuming work. Others receive grants that allow them to improve their websites or other communications channels. And a lucky few are faced with the sudden acceptance of a major grant application where marketing and promotions are required. Fear not. We can:
Develop and execute communications plans for budgets big and small
Create marketing campaigns fueled by conceptual and inspirational creative
Manage media relations, vendor relations, and marketing traffic
Write, develop, and produce videos
Work as a member of your team to fulfill organizational and/or grant requirements as needed