Our not-so-secret identities
Some would say we're mild-mannered. We definitely don't wear tights (in public). But we do ensure our marketing and creative services save the day. For now, you can call these two marketing experts your friendly neighborhood dynamic duo.
We're two guys with more than 30 years of combined experience in marketing, advertising, and creative services who — thanks to our strategic partnerships in the world of marketing and advertising — are able to work like an agency.
After teaming up to tackle several projects, we decided to join forces and now work to produce the tools you need to speak to your customers. Scroll down to learn more about us and our not-so-secret identities.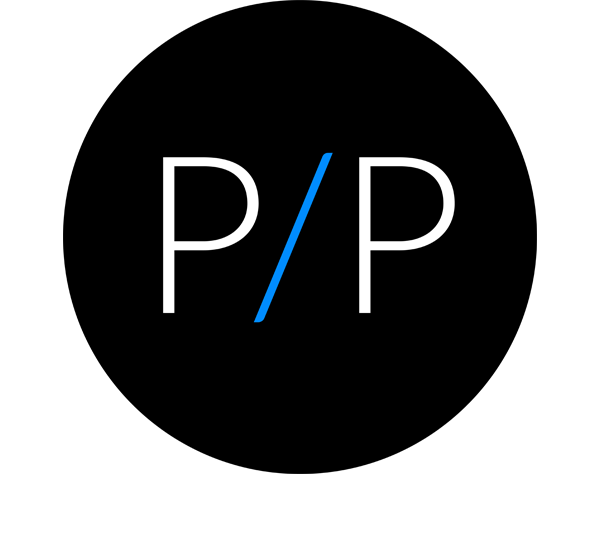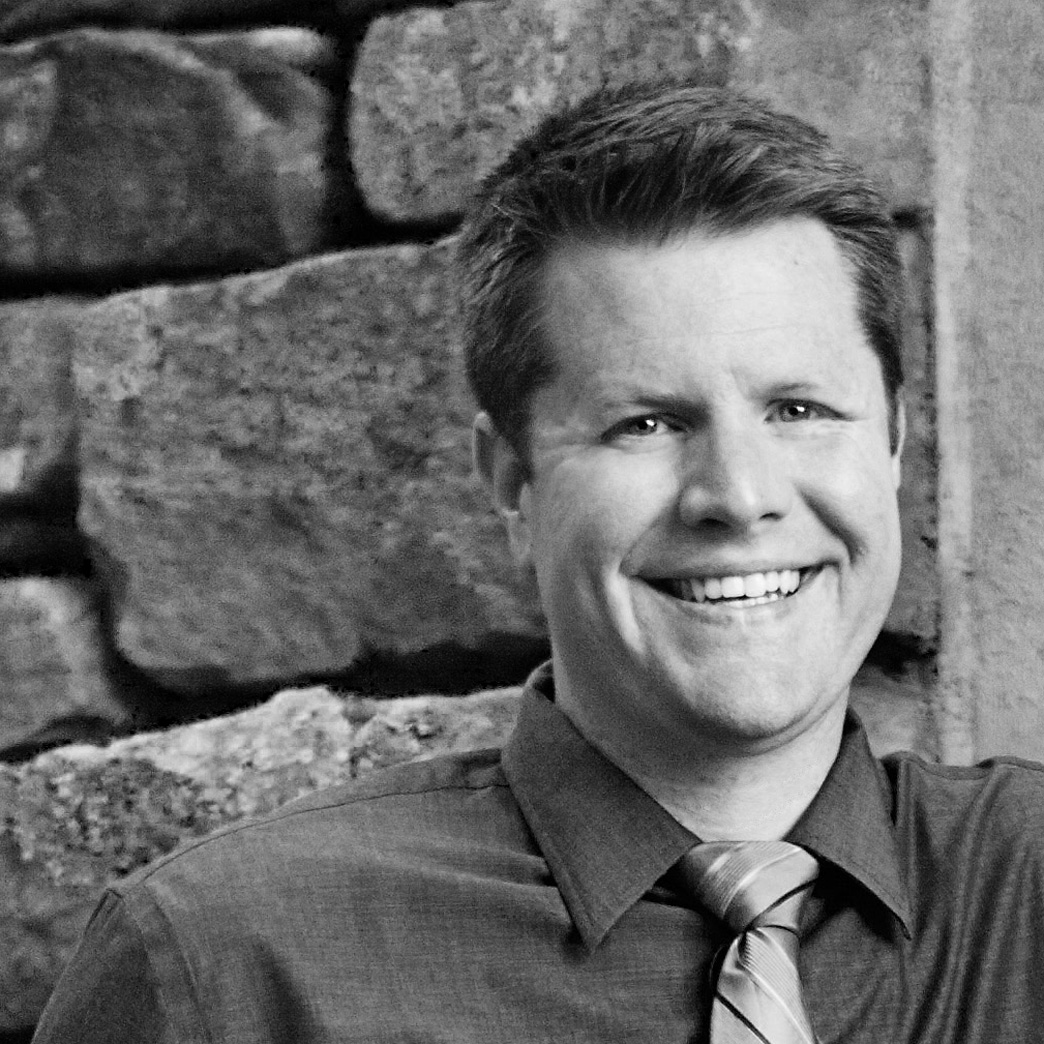 Travis Parker
I began my career in retail management. I think a lot of people hear the word "retail" and think of stocking shelves and running a cash register. That's not it at all. Retail is Communications Training 101. I had direct contact with hundreds of customers every week, each one with a unique problem to solve. I had to listen and find out their needs and wants and figure out how best to communicate with them on their terms. This is what fulfilled me at the end of the day, so it was a natural progression for me to move into advertising.
I've spent the last decade designing and writing as a key player in award-winning agencies, in-house, and as a freelance marketing-hero-for-hire. I'm no caped crusader, but when you need someone who cares about your business as much as you do, you can count on me for all your communications needs.
Peter Frohmader
With a background working with complex healthcare providers and non-profit charitable organizations, I understand the needs of all companies great and small. I'm a jack-of-all-trades who's done it all — from writing and design, to media relations and advertising planning.
Currently I'm really focused on strategy-based and data-driven results, as well as using the powers of CRM and trackable mediums to produce the best results for our clients.
After spending 20 years on the client side, I've taken my experience and know-how to the masses, using my powers to fight poor planning and develop marketing strategies worthy of any company or super team!